Thank you to the generous support of The Network for Social Change, @RadicalRoutes, @EdinburghCoop, @HECoopCommunity, plus @Cooperator1 for undertaking a 250 mile sponsored walk and everyone who donated.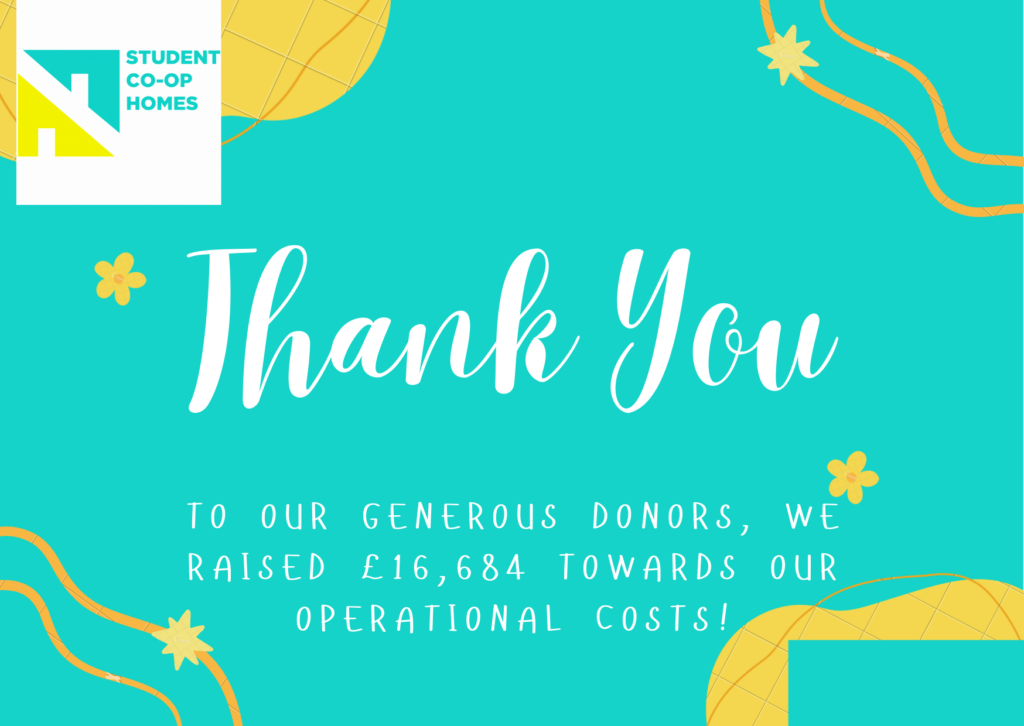 This month we also share an update from Glasgow Student Housing Co-op.
"We've had a very busy semester, having reactivated social media such as Instagram that we haven't used in a while and gained lots of new followers. We've had a couple new people attending meetings and are inducting 3 new members this week. 3 of us will be attending the big cooperative gathering in Edinburgh and running an event with other unhoused cooperatives on Challenges and Lessons from setting up a student housing cooperative.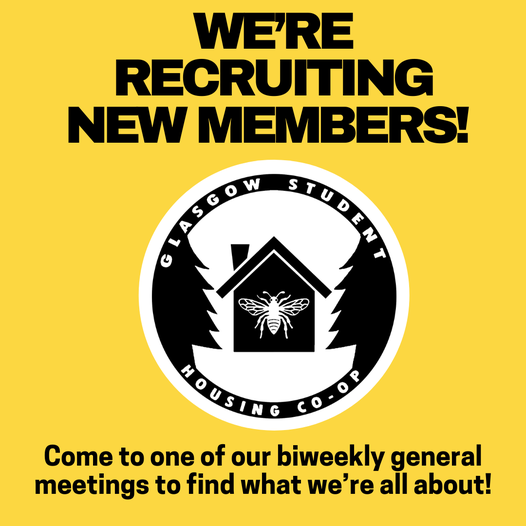 We've also been interviewed by the magazine for University of Glasgow Queen Margaret Union, recorded a podcast with University of Glasgow Environmental and Sustainability Team, and are writing an article for Glasgow School of Art Architecture Magazine.
We ran a very successful event for zine and collage making with another society and have printed some new flyers.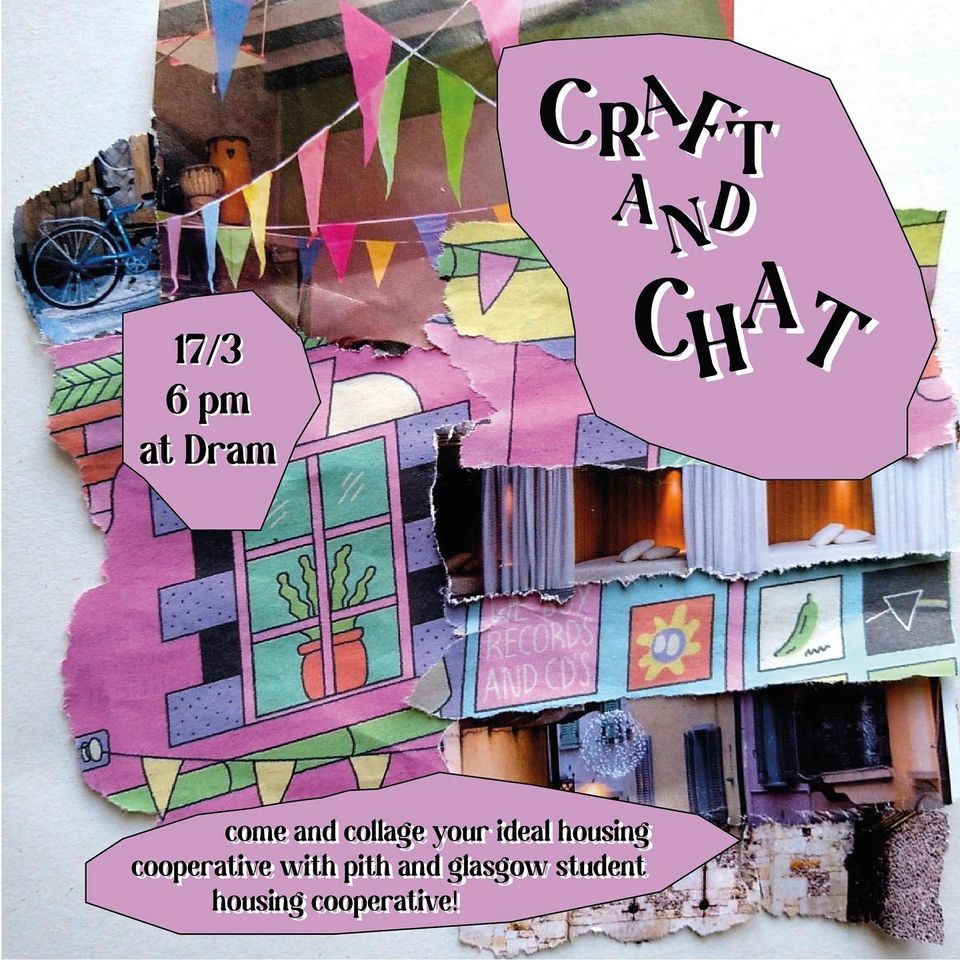 Since January we've done 4 viewings, 2 of which were not suitable and 2 which unfortunately went to closing date before we could make an offer.
We've also written 4 new policies: Drugs and Alcohol, Pets, Meetings and Financial Policy while we are continuing to work on our Conflict Resolution and Rent Arrears policy. We've also started to think about our next AGM sometime in May and completing our Annual Accounts."
At the moment, the Scottish Government is asking for public feedback on its consultation regarding the rented sector. This is an important and rare opportunity to push for rent controls, greater rights for tenants and secure and quality homes for all and to make the point that housing justice and climate justice are inherently linked. If you don't have the time to fill in the full consultation, we'd encourage you to have a look at Living Rent's response and endorse it here: https://www.livingrent.org/rent_down_rights_up