Student housing co-ops are permanently affordable homes formed by students who democratically manage the property they live in.
These homes are isolated from the housing market and offer lower rents and better quality accommodation than the private sector.
They allow students to pool their resources to create community style homes where everyone collaborates for their mutual benefit.
The rent students pay is only used to cover the upkeep of the house (lease, bills, repairs, etc.) and not to enrich landlords.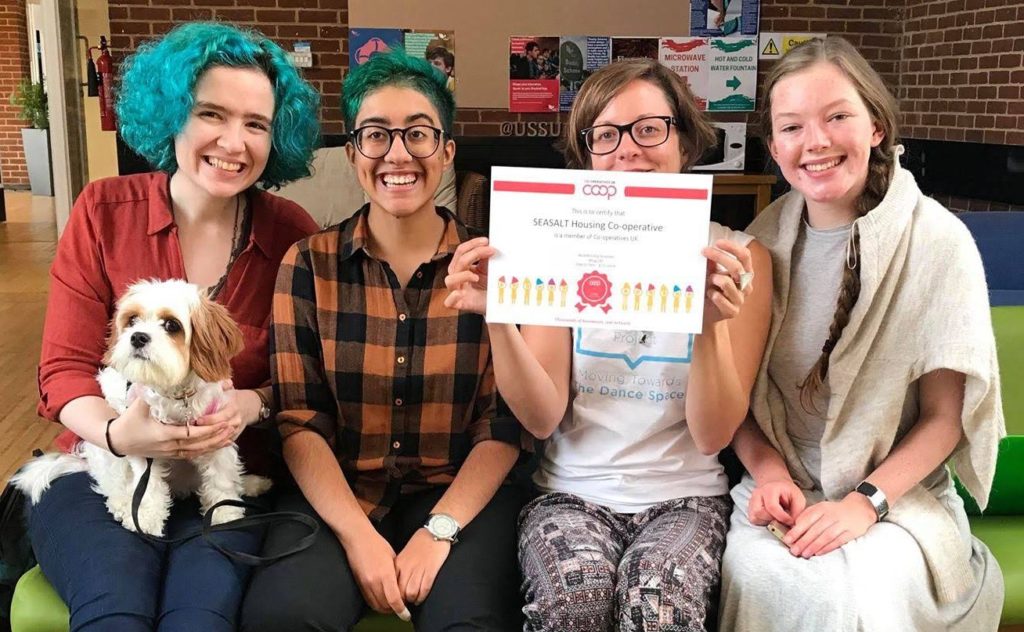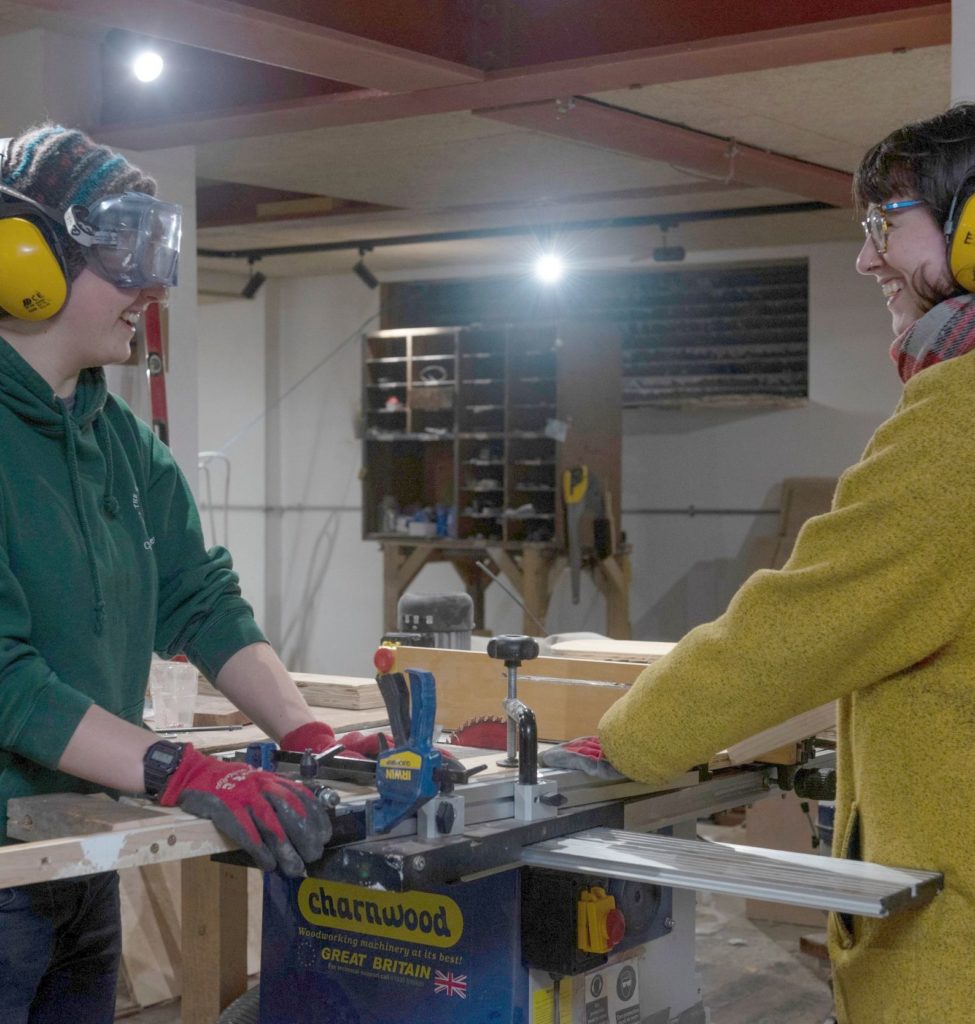 Any surplus generated from the students' pool funds is re-invested into the co-op in the way the members decide. Typically, it can be used for improving energy efficiency, erecting greenhouses or converting parts of the building.
Living in a housing co-op also teaches young people how to manage properties, take care of their finances and work collaboratively.
This builds confidence, instils important life skills and introduces the next generation to co-operative principles and practices.
If you are interested in starting a student housing co-op, fill in our online form.