Screwfix Foundation – up to £5k
The Screwfix Foundation is a registered charity set up in 2013. They have a clear purpose of raising funds to support projects that will fix, repair, maintain and improve properties and community facilities for those in need throughout the UK. The funding is used to help all sorts of projects, from repairing buildings and improving facilities in deprived areas, to decorating the homes of people living with sickness and disabilities.
The Screwfix Foundation Facts
The Screwfix Foundation currently offers local registered charities and not for profit organisations funding of up to £5,000. All applications are reviewed individually by our team on a quarterly basis, the review dates are in March, June, September and December. All successful applications will be contacted by post, email or phone to arrange the next step. Unsuccessful applicants will be contacted within one month of the review meeting. Once you have received your outcome, should you wish to reapply, please do so after 12 months. This applies to both successful and unsuccessful applications.
For more information see: https://www.screwfix.com/help/screwfixfoundation/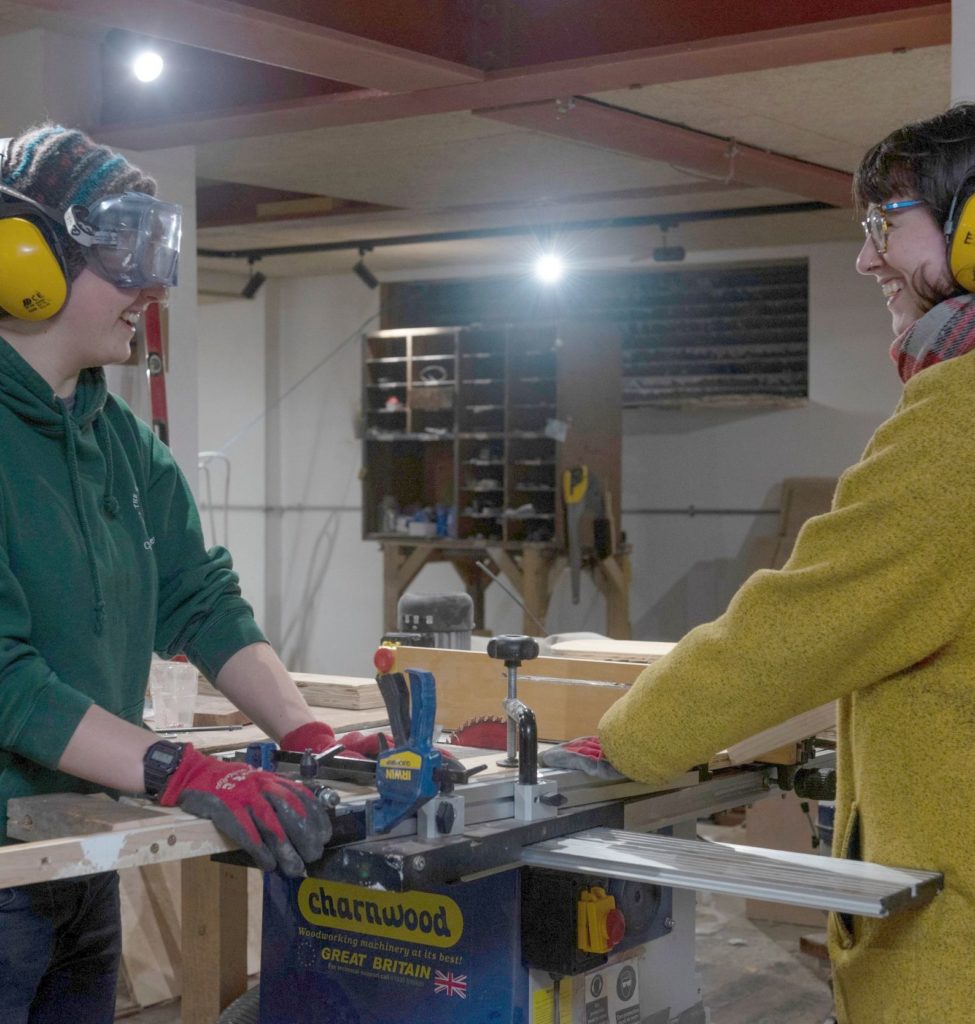 Lush Charity Pot – average grant £2,000 – £4,000
Lush distributes grants, to groups working in the areas of:
Animal Protection
Environment
Human Rights (incl. social justice, peace & equality)
Charity Pot grants range from £100, up to a maximum of £10,000 per project/application. The average Charity Pot grant is between £2,000 – £4,000. It is unusual to award the maximum of £10,000, as this reduces the range of projects that can be supported.
Charity Pot grants prioritise projects that aim to create long-term change – because it's crucially important to fund projects that aim to prevent and address the root cause of the problem.
For more information see https://www.lush.com/uk/en/a/charity-pot-funding-guidelines