Feb 2022
Student Co-op Homes welcomes two new user members, Bristol Student Housing Co-operative and our first co-op in Ireland to join, Cork Student Housing Co-operative.
This brings our membership to a total of eight student housing co-ops.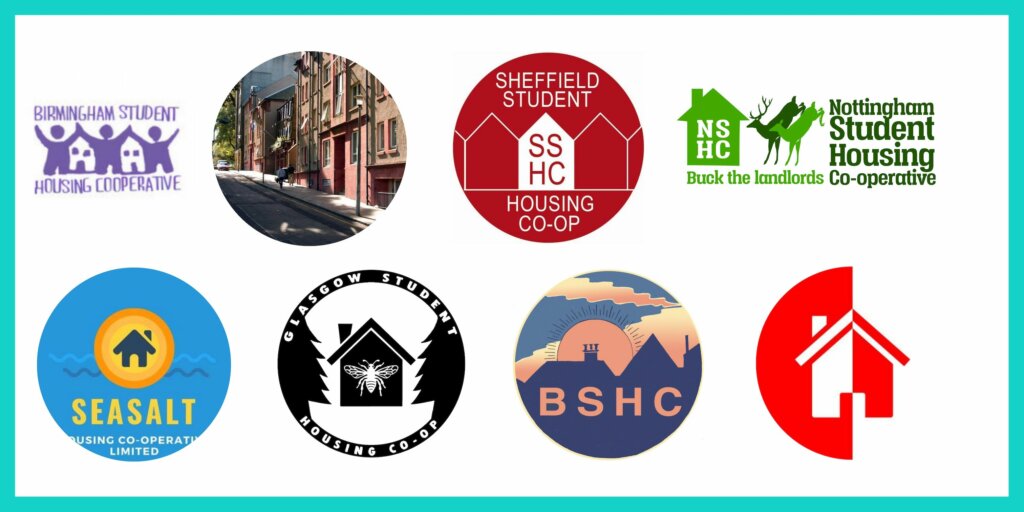 We are incredibly excited to welcome these two new co-ops, especially as we've seen how well organised and motivated these groups are.
You can read more about Cork Student Housing Co-operative in their wonderful vision document and we encourage you to check them out in their video too

Bristol have also made a great little video, explaining what a housing co-op is and why an alternative is needed so much.

Student Co-op Homes also met up with prospective user members Mash (Manchester Student Housing Co-operative) to introduce them to the SCH membership scheme and discuss ways that SCH could support and how we can work together to facilitate learning and sharing resources across the network.