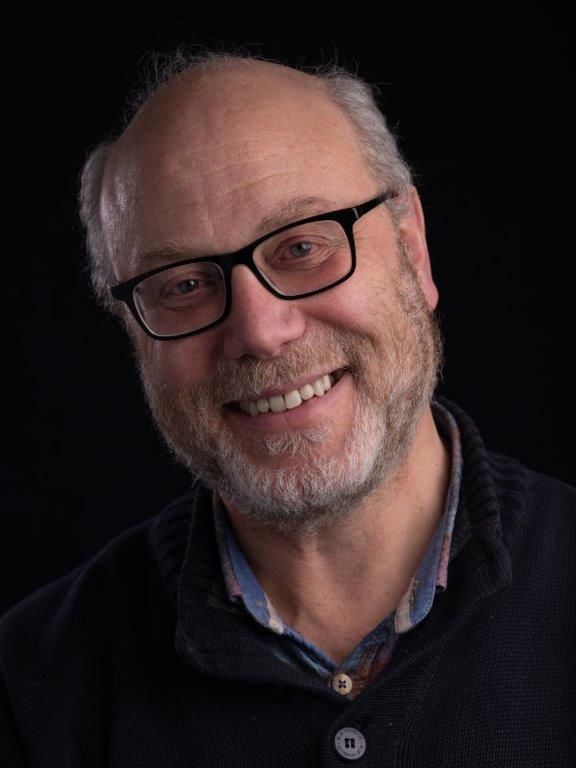 Vivian Woodell (Supporter/Investor Director) has extensive experience in co-operative entrepreneurship. He was the founder of The Phone Co-op and served as its chief executive for 19 years. He is currently the CEO of The Phone Co-op Foundation for Co-operative Innovation and Vice President of The Midcounties Co-operative Ltd., as well as a non-executive director of Co-operatives UK, The Co-operative Loan Fund and West Oxfordshire Community Transport Limited. He also serves on the board of the Co-operative College Trust. Vivian has been supporting the student housing co-operative sector since the beginning, notably through the acquisition of properties by The Phone Co-op for Birmingham and Sheffield student housing co-ops.
Chris Jarrold (User Director) lived in Birmingham Student Housing Co-op for over two years and has been involved with SCH as a director since day one. Now an engineering graduate, he currently lives locally in another housing co-op, inspired by his student experience. His core responsibilities in the co-ops that he's been a part of have covered maintenance, home improvements, co-op finances, and co-op administration. His time living in co-ops has driven him to engage with the co-operative and social-ecology movements through setting up, developing and volunteering with many co-ops and social-ecology groups.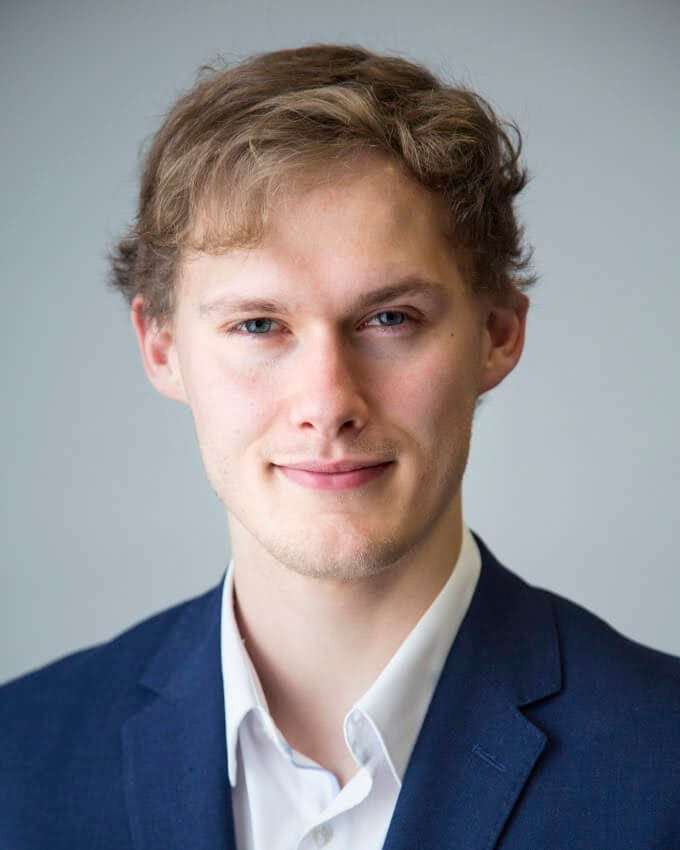 Dr Scott Jennings (User Director, Chair) is an active figure in the student co-operative sector. He set up the Nottingham Student Housing Co-op, and has been an active member supporting the Co-operative to this day. He project managed the creation of Student Co-op Homes. He is a director of the Confederation of Co-operative Housing (CCH). His involvement in co-operative housing organisations, at a local level and in national federations, has taught him a range of governance skills as well as stakeholder engagement and communication strategy across a breadth of contexts. Scott has also led on international relationship building with North American Student Co-operatives (NASCO) and other organisations to take on best practice and promote a more interlinked global movement. Scott brings his collection of experience and dedication to help drive SCH forward and establish new student housing co-ops of different shapes, sizes and structures.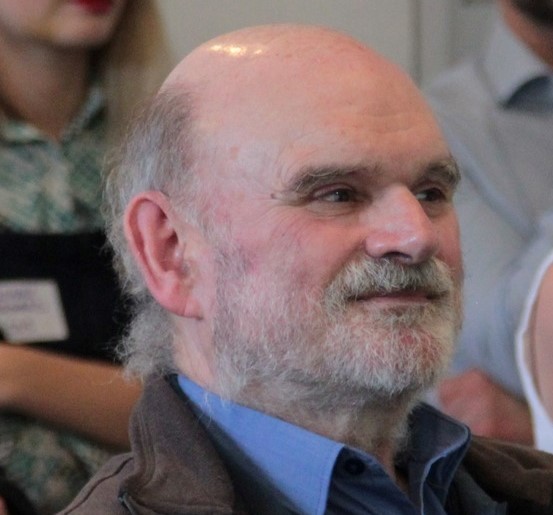 Martin Meteyard (Supporter/ Investor Director) has worked in various capacities in the co-operative movement for almost 40 years, including 15 years in GreenCity Wholefoods worker co-operative in Glasgow (ending up as general manager), six years as Scottish Secretary of the Co-operative Group, and most recently as a co-operative development consultant. As Scottish co-ordinator of the Co-operative Enterprise Hub he worked with the founders of Students for Co-operation and then with Edinburgh Student Housing Co-operative, where he did the financial projections for their successful business plan and became a member of their advisory group.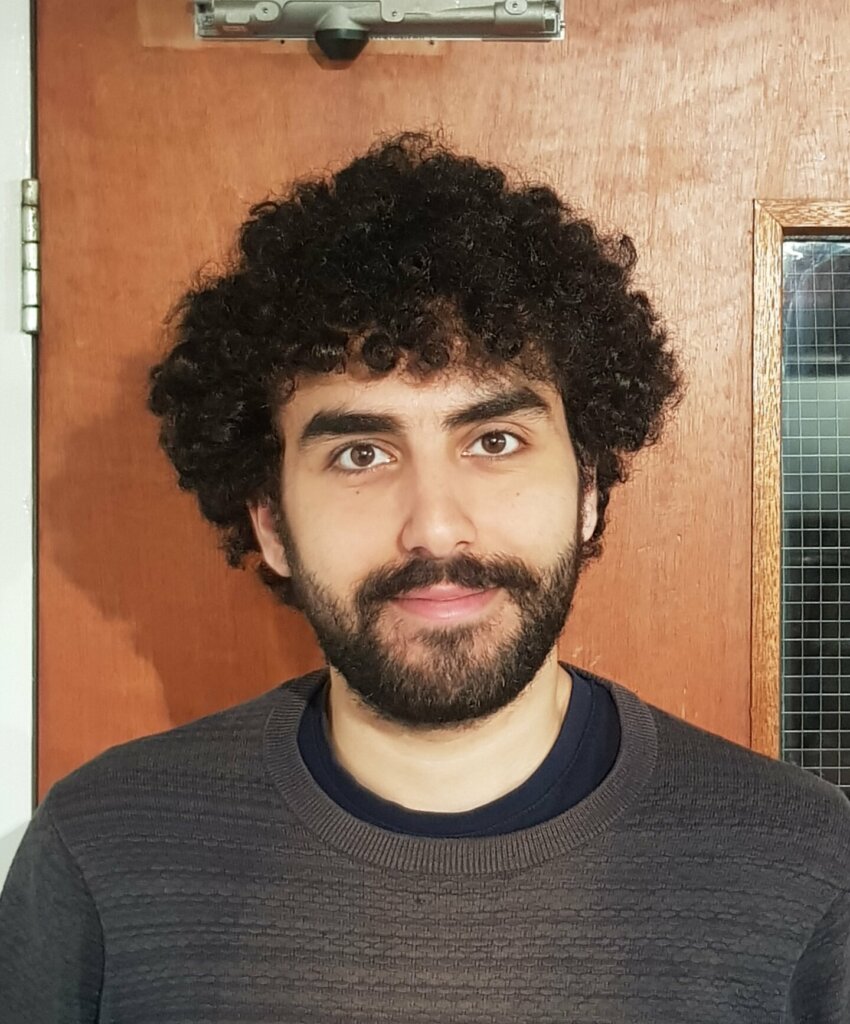 Amrou Motawa (User Director) has been a member of Edinburgh Student Housing Co-operative since May 2021. ESHC is the largest student housing co-op in the UK with 106 members. During his time at ESHC he has learned a lot of new skills and made friends with many inspiring people. He has been part of a team working on maintenance audits, part of the working group responsible for the co-op's budgeting, and most recently he has taken on the role of ESHC delegate to Student Co-op Homes. Amrou is active in SCH's membership services working group.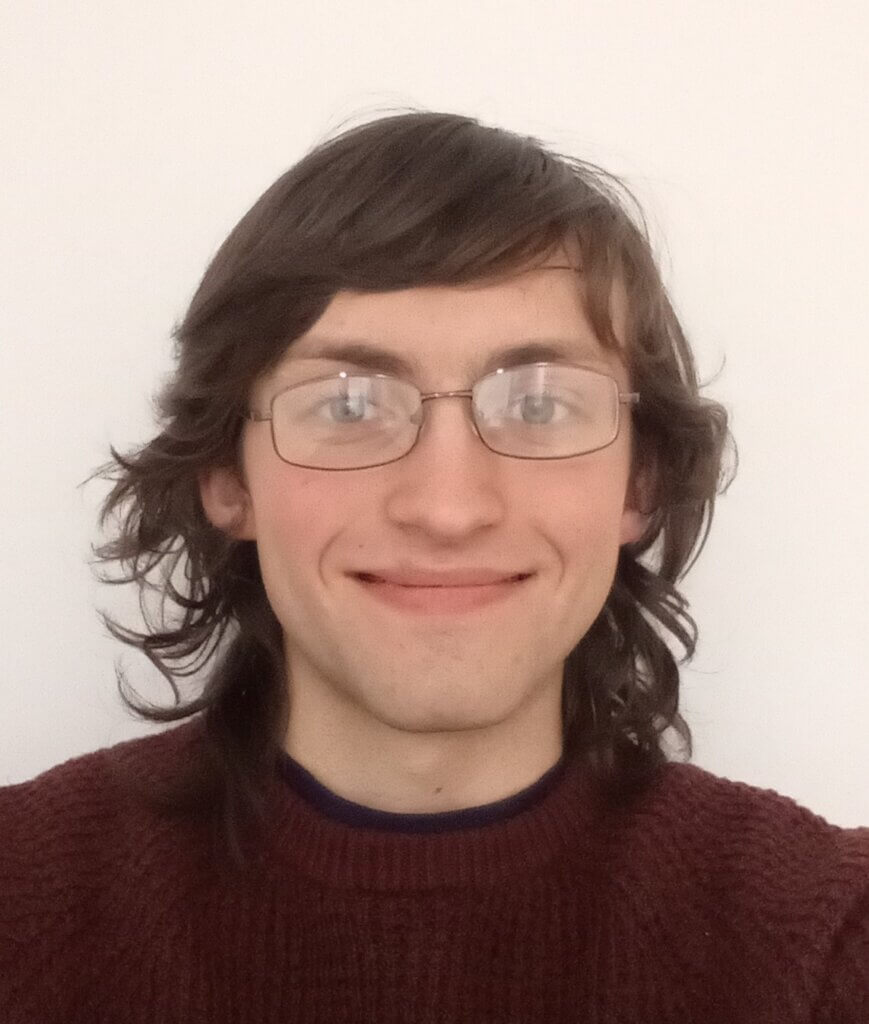 Benito Matischen (User Director) has been a member of Manchester Student Housing Co-operative (MaSH) since February 2022. MaSH is a formative housing co-op working with Student Co-op Homes to acquire a property and offer a co-operative solution to student housing in Manchester. As a member of MaSH, Benito has contributed to organising social events to promote the co-op and finding potential properties, and is the MaSH delegate to SCH. He is active in SCH's membership services working group.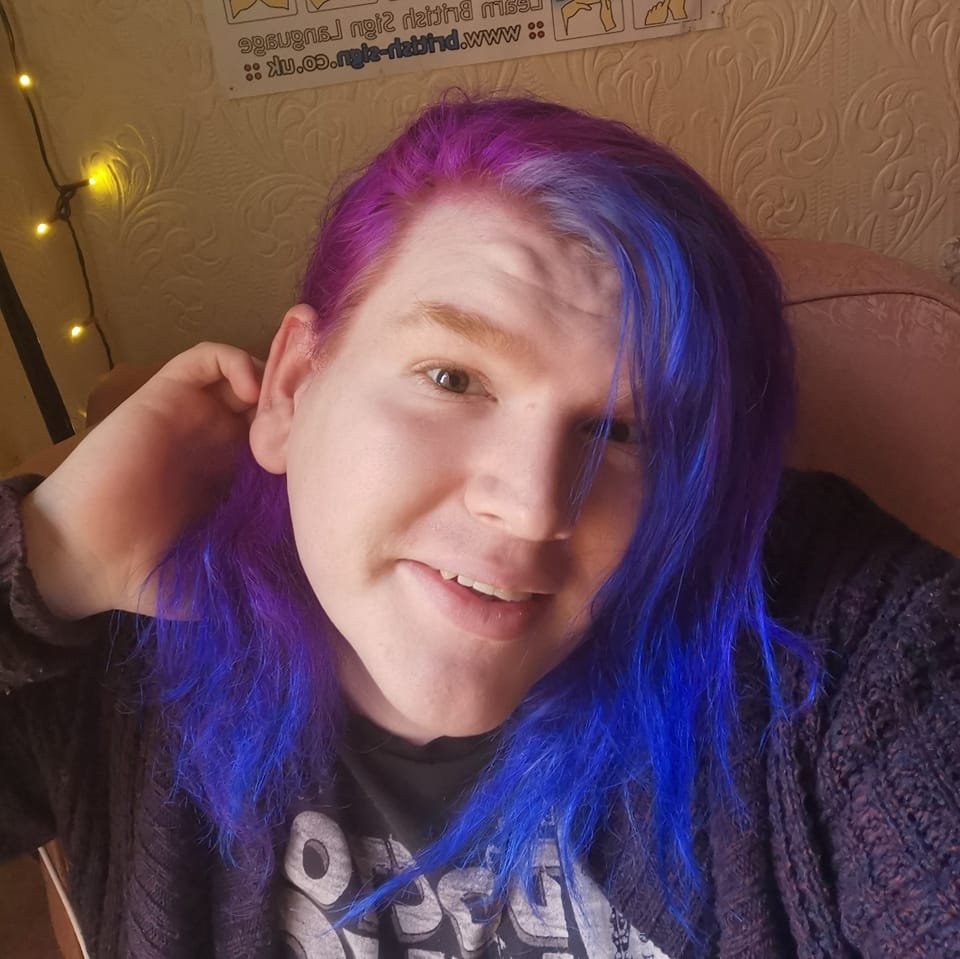 Stewart Holroyd (User Director) was a member of Birmingham Student Housing Co-operative between June 2019 and April 2023. BSHC has been offering landlord free accommodation to students in Birmingham since July 2014. During their time at BSHC Stewart developed a multitude of new skills from financial budgeting to DIY plumbing and decorating! Over their years at the co-op, they held several different positions, most notably as co-op Secretary. They are most proud of the effort put into refurbishing BSHC's downstairs bathroom making it more accessible and in helping to develop and maintain BSHC's website.
Paid contractors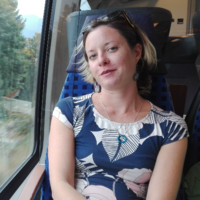 Lisa Hartley (Operations Manager) joined SCH in Spring 2021 on a part time self-employed basis. She has been working with student co-operatives for over five years, and brings a wealth of experience and expertise to the role. Her initial experience with student led co-operatives was through supporting food and bike co-operatives at Brighton Students' Union in 2016. In February 2018, she recruited a group of students and helped to set up SEASALT Housing Co-operative. She worked with SEASALT as their Community Housing Enabler for 3.5 years, in partnership with Brighton and Hove Community Land Trust (BHCLT). Lisa was involved throughout the SEASALT journey; including registration, business planning, policy making, community engagement, and a successful community share offer which raised over £300k. Following the share offer, BHCLT purchased an eight bed property in Brighton, and now lease it to SEASALT, who moved into the property in September 2021.