In the UK there are four student housing co-ops successfully providing homes to a total of nearly 130 students at affordable rent – it's a model that really works!
Edinburgh Student Housing Co-operative (ESHC)
Launched in 2014, Edinburgh Student Housing Co-operative is the UK's largest student housing co-op. It's democratically managed by its members, who commit several hours a week to running and enriching the co-op with activities such as cooking, cleaning, maintenance, skills swaps and workshops. The property is owned by a housing association and leased to the co-op.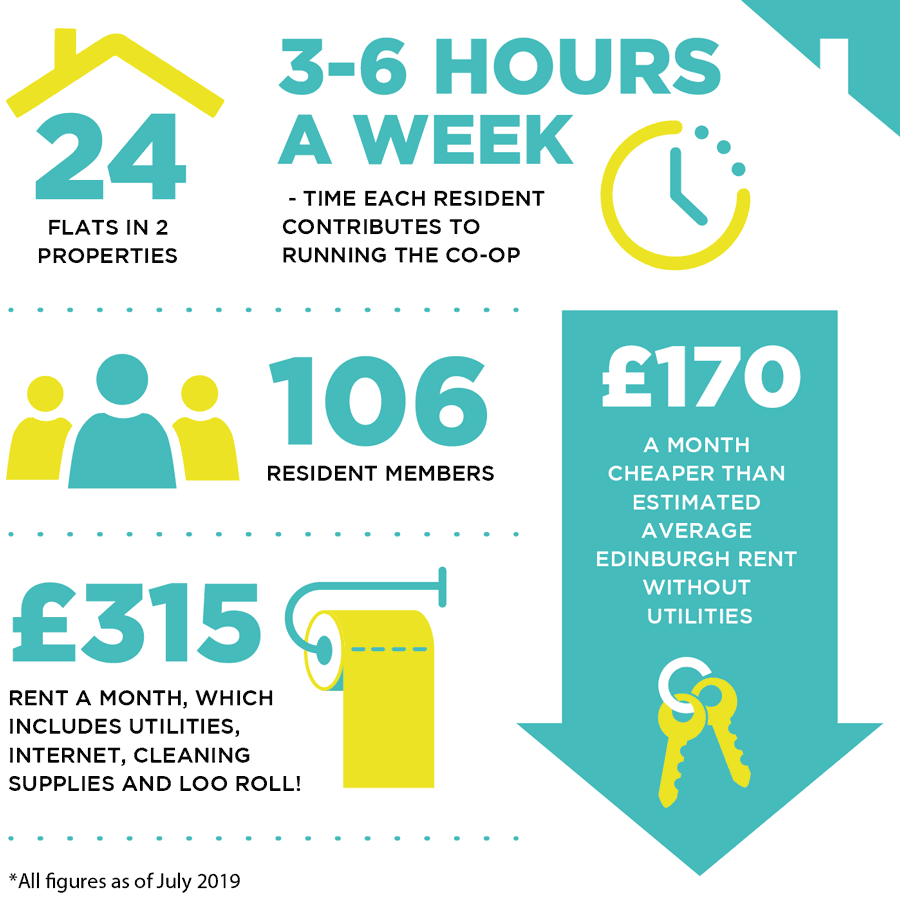 Martin's co-op success story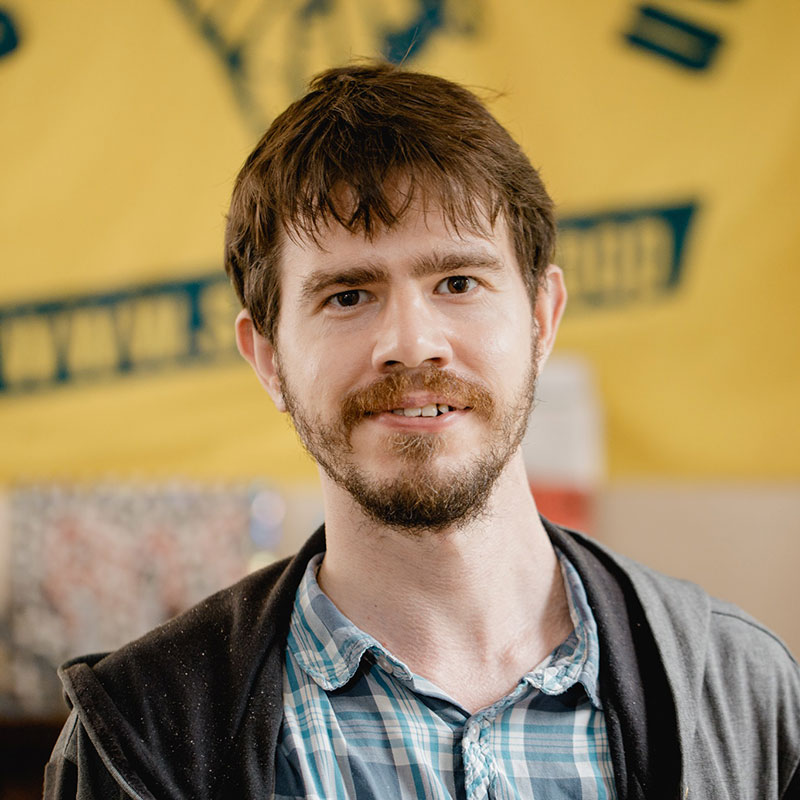 While studying for his Sociology degree, Martin Bradbury felt anxious, depressed and isolated. "It was prevalent where I was living. But everyone was stuck in their own problems. We didn't really notice that we were all feeling bad," he recalls.
He's now living in the Birmingham Student Housing Co‑operative and his mental health has vastly improved – because communication, support and shared responsibility are intrinsic to how the house operates.
"We have fortnightly house meetings where we talk about how we're feeling – and we support each other," he explains.
Read Martin's full story here. And read success stories from his house mates Patrick Whelan and Fay Arnold.
Birmingham Student Housing Co-operative (BSHC)
The UK's first operational housing co-op, BSHC was launched in June 2014. Its finances are managed collaboratively by all tenants. Profits have been re-invested to add two extra bedrooms, a greenhouse and gardening beds. The house is owned by The Phone Co-op, part of The Midcounties Co-operative, and leased to BSHC.